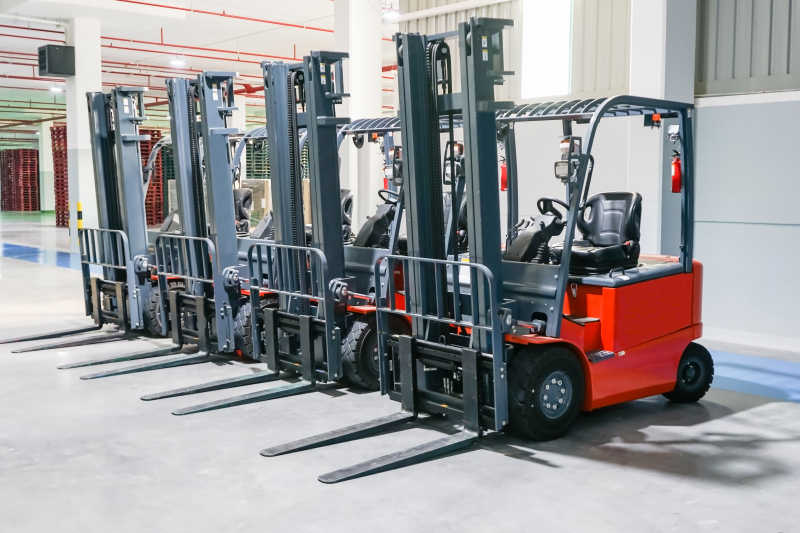 Dock Loading Equipment Vancouver Area
Dock loading equipment available in Vancouver area from BCCM, that includes help from our advisors choosing the right product to fit your specific requirements for the dock loading equipment you will purchase as well we offer full on site dock loading installation and safety.
Are you in the market for a safe and durable dock loading equipment?
At B.C Conveying Machinery we offer a complete line of hydraulic dock levelers to suit common and custom capacity requirements. Keep reading for more information or give us a call at 1-800-814-1406 to speak with one of our representatives today!