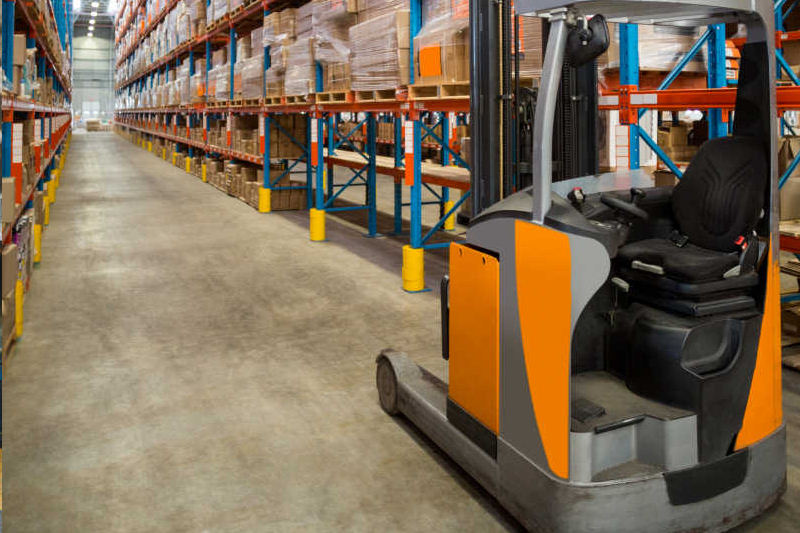 Dock Loading Equipment Vancouver Area – Talk with advisor
Dock loading equipment is essential for business owners in the Vancouver area who are looking to increase the overall productivity of their business!
B.C Conveying Machinery provides warehouse workers in Vancouver and the surrounding area with a broad range of new dock loading equipment! Call us at 1 800 814 1406 to request a quote today!
In recent years more and more industrial businesses focus their attention on creating better dock loading procedures to reduce the amount of time it takes to transport deliveries from trucks at their facilities. Having dock loading equipment that works efficiently will ensure your money goes to good use, and that productivity is increased each and every day.