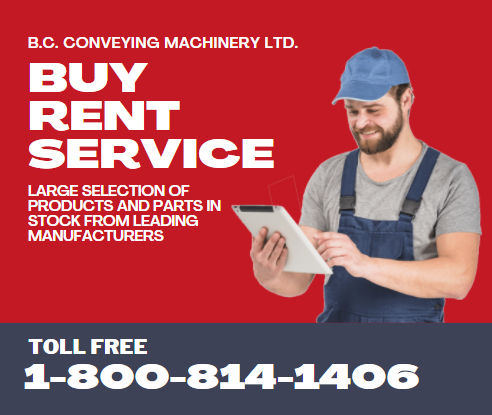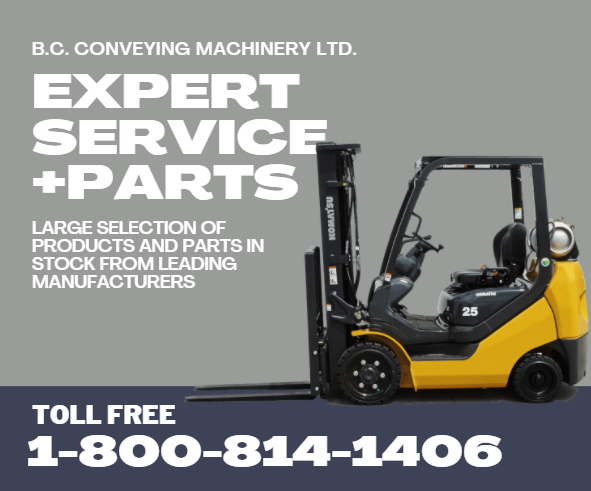 With the latest battery and controllers technologies and more than 30 years experience, our hardworking electric industrial vehicles have led the way in countless applications around the world—from greenhouses, factory floors, air terminals and tarmacs to aluminum smelters. Our modular designs and multiple configurations also make them versatile enough to pull double or triple duty with long-lasting performance and minimal maintenance.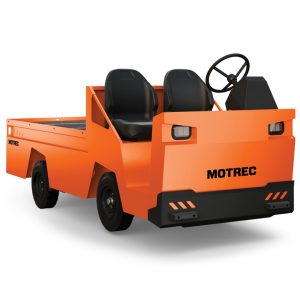 MC-480 36V/36V LD/48V/48V LD/ 8V HD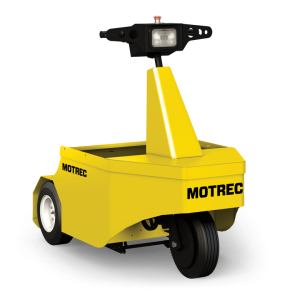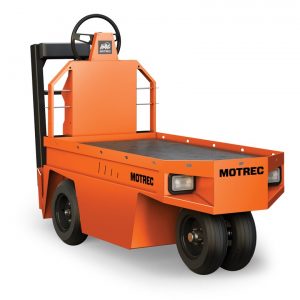 MS-260 24V/36V/48V/48V XL
Motrec Sales, Parts, Repair & Service
BCCM is a leading provider of sales and services for Motrec branded products. We are committed to providing our customers with the highest quality products and services in order to meet their specific needs and preferences.
Our company is an authorized dealer of Motrec products, and we provide a comprehensive range of vehicles designed for a wide range of applications and industries. Various factors, such as load capacity, terrain, and operating conditions, are taken into consideration by our sales team, so that customers can select the most suitable vehicle for their specific requirements, according to factors such as loading capacity, terrain, and operating conditions.
At BCCM, we place a high priority on the satisfaction of our customers. Having said that, we are aware that downtime can be very costly for our customers, which is why we ensure that their vehicles are back on the road as soon as possible by working quickly and efficiently. It is our policy to provide technical support and assistance to our customers 24 hours a day, 7 days a week, and to be ready to respond to any emergency repair requests that may arise.
Why You Should Use Motrec Vehicles
The MOTREC International Inc. company has built a solid reputation as a world-class designer and manufacturer of electric industrial vehicles. Throughout our journey to this preeminent position, Motrec has innovated, reimagined, engineered, and relentlessly pursued excellence. Motrec has also consistently exceeded customer expectations. Since 1988, MOTREC has driven legions of satisfied customers worldwide. Motrec's mission is to design and manufacture electric industrial vehicles for horizontal transportation of goods and people for global markets that are so reliable, rugged, agile, and affordable that the market recognizes us as the world's finest.

In countless applications around the world, Motrec electric industrial vehicles have been used for more than 30 years – from factory tours to aluminum smelters. Modular designs and multiple configurations allow Motrec to perform double or triple duty with minimal maintenance and long-lasting performance. Known for their outstanding level of quality and customer-driven innovation, MOTREC electric industrial vehicles uphold efficiency, reliability, and safety as essential components of each and every vehicle. 
Operating in challenging environments often requires repetitive and difficult maneuvers. Because of this, Motrec vehicles come with a long list of security features:
• During braking, an energy recovery system prevents overspeeding
• When the vehicle is stopped, the electromagnetic parking brake automatically activates
• For a safer start sequence, use a neutral start switch
• Better braking performance due to excellent weight distribution
• In the event of an emergency, the emergency stop button and Deadman seat switch will stop the vehicle immediately


There are some manufacturers who boast phenomenal vehicle performance. But is it realistic in a commercial or industrial setting? More importantly, it is safe? Does the vehicle have the capability to stop on a dime if needed even if it is capable of towing a massive load? Are we going downhill?
The Certified Performance methodology ensures that your Motrec vehicle will deliver the level of performance you expect. All of our vehicles are rigorously tested under the worst possible conditions to ensure their safety and dependability.
Motrec Vehicle Performance
There is never a compromise between safety and performance on a Motrec electric vehicle.
Whether it is a standard model or one of our fully customized designs, all Motrec vehicles are built from the wheels up with the goal of ensuring the safety of our operators and those around them. It is also important to note that Motrec vehicles are designed and built to consistently deliver reliable and realistic performance. Motrec take their reputation for delivering on their promises seriously, and they back it up with recognized industry standards you can trust.